Testimonials
---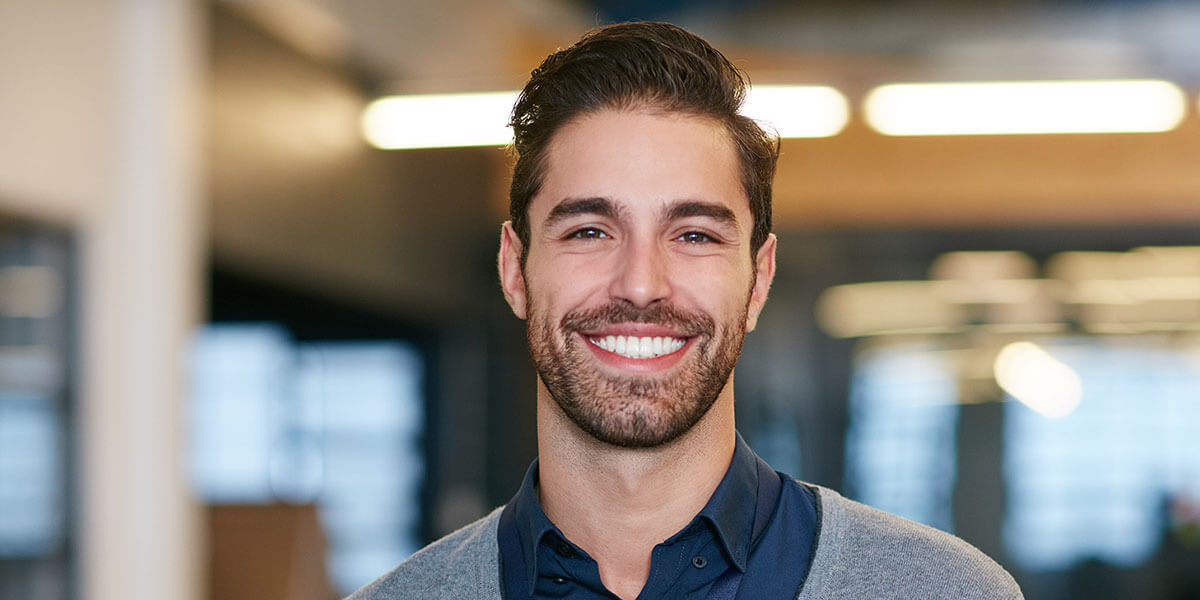 ---
"As soon as I walked into Northern Virginia Endodontic Associates office, I knew I was in good hands. The Office Manager, Sam is friendly and warm, after about 5 mins, I felt like I was chatting with an old friend and not in the waiting room for a consult for a root canal.
Promptly at 3:00 (which was my appointment time), I was called back for my consultation. Dr. Cheron was very friendly. After taking my x-rays, he discussed with me all of the options, and what each one meant, he did this in layman's terms and not doctor speak (which I greatly appreciated).
I returned to the office a week later for the procedure and I won't lie, I was really nervous. I immediately felt at ease when Sam asked me what music I would like to listen to… I jokingly said Lil Wayne (which she actually put on). Dr. Cheron walked me through everything that he was doing… and he kept asking if I was in any pain or felt anything (again, I really appreciated that because I have seen dental professionals that didn't ask and didn't believe me when I said I was in pain). The appointment took about 1.5 hours, but by the time I was done, the only complaint I had was a sore jaw… it was better by the next day and felt 100% by the day after.
Not only would I would recommend Dr. Cheron and Northern Virginia Endodontic Associates to anyone in need of a root canal, but if, god forbid, I ever need another one, I would go back to them without hesitation. Everyone was very professional but they also made me feel like I was in the presence of old friends.
Things started well with Sam, the receptionist, who was courteous and made scheduling easy."
– K.R.
---
"Dr. Cheron was great – he explained everything as he went along, answered additional questions I had, and provided options for how we could proceed. No one (that I know, at least) wants to go to the endodontist, but overall it was a very pleasant experience, and I understood my situation much better than before my visit. I appreciate any doctor that doesn't push for more invasive treatments right off the bat, too.
The office was clean, comfortable and modern. Overall the experience was good and despite being the place where root canals are done, it wasn't even scary.
Excellent endodontist who explains everything without rushing or pressuring you into the procedure. (I was referred to Dr. Cheron by my dentist). Did a good job on my root canal, no pain or complications. Very friendly staff, especially Sam at the front desk."
– A.S.
---
"Sam was very pleasant to speak to upon walk-in. The office is very clean with a flat screen and water/coffee. Freddie was Dr. Cheron's Assistant who helped with the root canal and was on top of prepping and working alongside Dr. Cheron throughout the procedure. Dr. Cheron was extremely helpful and explanatory down to every detail of what was going to happen. Always asking if I was comfortable throughout the procedure. Was recommended by my Dentist Brian Schobel (Virginia Center for Cosmetic & General Dentistry in Clarendon) and the two were very professional and easy to work with. Highly recommend Dr. Cheron and his staff!"
– N.B.