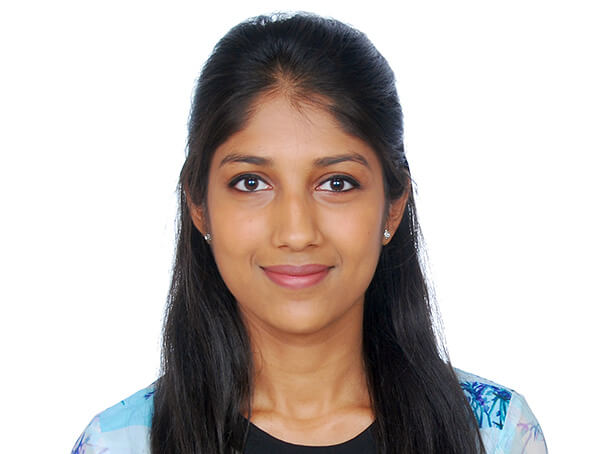 ---
Dr. Divya Kanodia was born and raised in Mumbai, India. She graduated with a dental degree from Government Dental College and Hospital, Mumbai one of the most prestigious dental schools in India. Her particular interest in Endodontics led her to pursue a 2 -year Advanced Clinical Training program in Endodontics at the University of California, Los Angeles. At UCLA, Dr. Kanodia worked on the research project 'The Protective Role of N-Acetyl Cysteine and MTA/ BC in Vital Pulp Therapy' and presented her findings at the AAE Annual meeting in 2018.
She then completed her post-graduate training in Endodontics at Columbia University College of Dental Medicine in New York. She is currently a member of the American Association of Endodontics and the American Dental Association.
Outside the office, Dr. Kanodia enjoys spending time with friends and family. She also loves to travel, paint and cook!
---